Loosen up and feel joy
All feelings are your birthright. Joy happens to be one that you lose as you age.
That's because you tighten up against the pain and heartbreak that are inevitable in life. Over time you get so tight that you stop feeling much of anything.
To regain your ability to feel joy, you'll have to break down the protective tensions you've built up against the pain.
The Bad News
Unfortunately, as you let down your protective armoring you're going to feel the pain you've been avoiding.
It's like physical therapy. The pain you feel is the requirement for regaining the functioning you had before the injury or surgery.
You don't have to do it. No one is going to force you to regain what's yours. But if you want the prize, you have to do the work.
The Good News
So why do the work? Why feel the pain?
Because life is full of good feelings that you can experience.
Every day has moments you can experience joyfully.
Your relationships will feel better. Your life will feel better.
Let go of tension and feel your joy.
Need some help? Call me. We'll talk and I'll teach you how.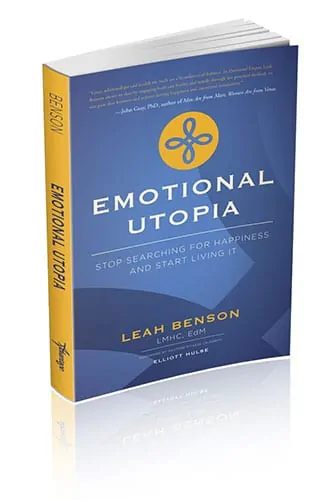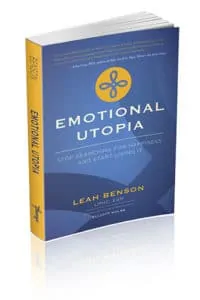 Contact me now to set up your free 15-minute phone consultation.