Does Insurance Cover Therapy?
I am an out-of-network provider. I do not process insurance but can provide receipts at the end of each month that you can use for reimbursement, depending on the policies of your company. You can contact your insurance provider for more information.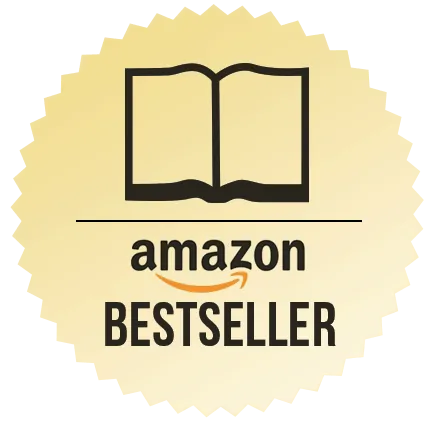 Want a copy of Leah Benson's new book, Emotional Utopia?