Individual Therapy and Counseling in Tampa
INDIVIDUAL THERAPY AND COUNSELING
Everyone goes through periods of dealing with intense stress, anxiety, or emotional upheaval caused by traumatic events. Although some people are able to overcome these experiences on their own, many of us need some extra help in order to regain a sense of wholeness in our lives. If you are in the midst of a time of emotional or psychological turmoil, don't hesitate to seek the help of an experienced counselor.
THE GOALS OF INDIVIDUAL COUNSELING
An experienced psychotherapy counselor like Leah Benson is capable of helping you work through emotional and psychological difficulties so that you can reclaim your life instead of succumbing to depression and stress. When you choose to engage in individual therapy, you can pursue a wide variety of goals, including the following:
A better set of life skills that allow you to capably handle challenging situations without being overcome by stress or anxiety.
The ability to improve the quality of the relationships in your life by getting rid of habits that are hurting your friends and family.
The chance to take control of addictive behaviors, including substance abuse, eating disorders, and gambling.
A sense of taking responsibility for your life instead of simply letting life happen to you.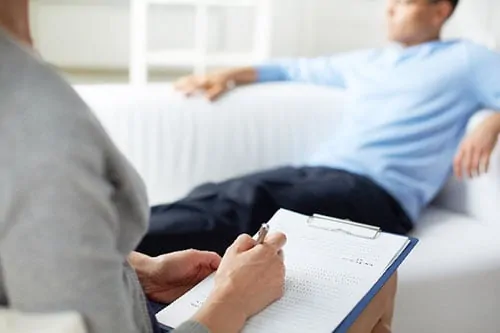 In order to meet your goals in these areas, you and your therapist will explore the events and challenges that have shaped your life. By examining the effects these experiences had on your development, your counselor will be able understand how they affect you currently and develop strategies to help you deal with your life in a more positive way.
INDIVIDUAL THERAPY OR GROUP COUNSELING?
Individual therapy and group counseling offer two different approaches for dealing with your issues. Although both can be highly effective, they both have strengths and weaknesses. Before you choose between these two options, make sure to carefully weigh the pros and cons of each one.
Group therapy offers the advantage of learning from the life experiences of other people who are dealing with similar problems. By developing a relationship with a group of people, you can take advantage of the built-in support group. However, group counseling can be less effective in helping you with isolated problems.
With individual counseling, you lose the support group aspect of group therapy, but you gain the ability to work more closely with your counselor. Your individual counselor can develop a deeper understanding of your personal issues in order to better tailor your treatment and work through unique difficulties.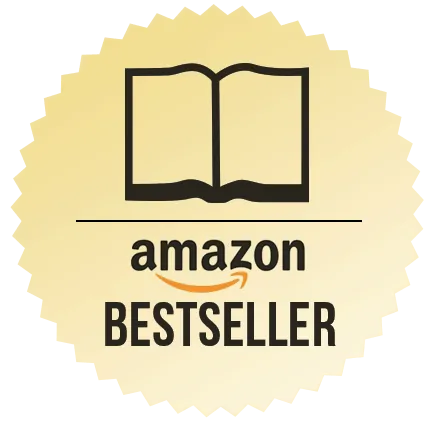 Want a copy of Leah Benson's new book, Emotional Utopia?