Remember A Good Moment and Hold it Close To Your Heart
When bad stuff is happening in your world, it's good to have something positive to hang on to. Lovers used to wear tiny lockets with photos of their sweethearts. Soldiers carried photos of their children.
Just like separated lovers and soldiers, it's important for you to have at least one connection to a time in your life when you felt comfortable, perhaps loved or cared for. A memento that you hold close to your chest, ready for use during a trying time.
Memories for Comfort
Objects can make the trip to memory lane easier, but you don't have to have a thing. You can keep just a memory. Something from when you were small and someone was really good to you. Or a time when you simply felt good.
A memory like that will sustain you during times when you are in a funk. They will provide you a little spot of sunshine when everything seems dark.
The best way to use them is to get into them. Feel yourself in those moments rather than looking back on them as if they are something from the past. Let the good feeling of the moment wash over you so that you are transported to that time and place.  Focus on every detail of that moment until you feel it completely
This tool is one many people have used while they were trapped in inescapable situations. POWs have used it. People stuck on rafts in the Pacific have used it. It is a powerful way to survive a seemingly unbearable time.  You can use it too.
What if I don't have that kind of memory?
If that kind of memory doesn't pop up right away, that's OK. You can take some time and dig one up. Be intentional. Let your mind wander and write down what you remember. Once you find one, explore it completely and fill in every detail. Write it down. Then visit it when you need to.
Want to explore more ways to soothe yourself when no one is around? Give me a call. We'll talk.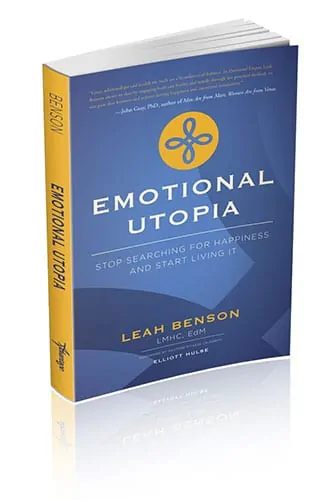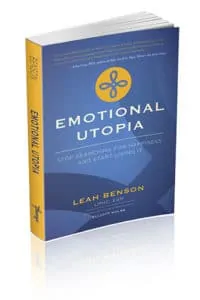 Contact me now to set up your free 15-minute phone consultation.