So, you want to know, "What is the average number of therapy sessions? How long will it take me to reach my goals?"
Good questions.
I like to look at it in terms of size. Small, medium, and large.
SMALL – Crisis Counseling or Strategic Problem Solving
Let's say, for instance, you have to go visit your mother-in-law for four days. You know she drives you crazy because her personality clashes with yours and you want to know how to handle the situation. What is the average number of therapy sessions? It might take one or two. You could even call this kind of work, "coaching."
MEDIUM – Solving a Problem or Symptom
Maybe you have a hard time deciding what to order at a restaurant. You can't focus your attention at the table with your colleagues. This is happening way too often. It's starting to bug you. Want to dig into that? It might take anywhere from one hour to six months depending on how deep the rabbit hole goes. You'll need to practice some techniques I teach you and talk it all through with me to see if you're on the right track. What is the average number of therapy sessions? My typical turnaround time is 9 sessions.
The good stuff. You want it all. The life you have always dreamed of. And sometimes, you may not even know what that is. But happiness eludes you. Even though you are a success in business and have a beautiful family. Deep down you know something is missing and life is blah.
This work is like scuba diving in an area of the ocean that has never been explored by anyone else. As an expert dive-master, I will be your guide. We will plumb the depths, map it and you will claim it as your own. At the end, you will be in command of your well-being.
Obviously, this is a longer journey and requires a greater commitment.
So, as you can see, "the average number of therapy sessions" depends on what you want.
Ready to dive in?
We'll talk.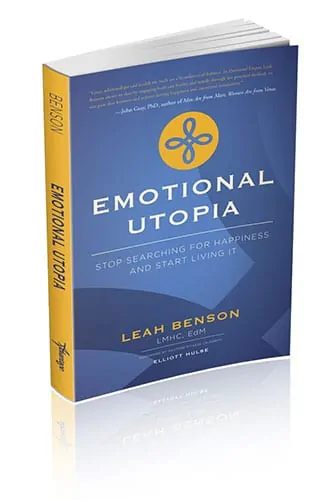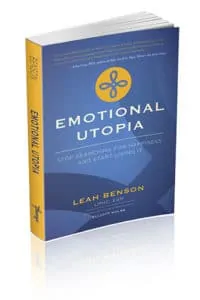 Contact me now to set up your free 15-minute phone consultation.