Trying to fit stress reduction into your busy schedule can be difficult
How can you possibly fit in a 20-minute mindfulness meditation when you already have so many things to do?
Here are 5 Simple Stress Reduction Techniques to Pick From That Will Help You Chill Out Fast:
None of these will take you more than 2 minutes to do if you do them with intensity. Not that you can do the grounding pose with intensity because it's about letting go of tension. But being in the grounding pose for 2 minutes can be pretty intense.
Here's Why These Simple Techniques Work:
The reason these techniques are effective at reducing your stress is because they stimulate the "relaxation" part of your nervous system. It's the natural outcome of both breathing deeply and tensing and releasing your muscles.
Truth be told, if you want a longer-term solution to stress, anxiety, or depression, you're going to have to devote more than 2 minutes to your practice. That's because the road to lasting happiness, peace of mind and confidence, requires a devotion to the practice of achieving those goals.
But since you're not here to learn about lasting happiness, peace of mind or acquiring confidence, I'll leave you with this.
When you want to feel better before you move on to the next thing, and you only have 2 minutes, give one of these simple relaxation techniques a try.
If you are looking for lasting happiness, peace of mind, or self-confidence, check out my best-selling book, Emotional Utopia, Stop Searching for Happiness and Start Living It.
You'll learn all about Bioenergetic Analysis, otherwise known as body-based psychotherapy, and how it can help you get what you want out of life.
Or call me. We'll talk.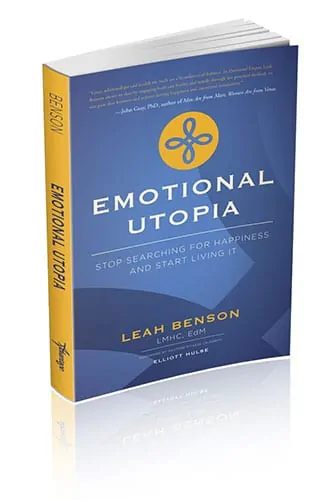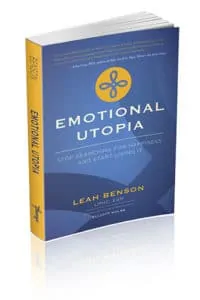 Contact me now to set up your free 15-minute phone consultation.