Criticizing from the point of view of a dogma is the sign of a closed mind.
Do you have a closed mind?
Dogma: An unyielding set of rules established by an authority outside you.
Whose rules do you follow?
Can you question the authorities you've decided to trust?
Is your mind open to the wisdom and truth of your body?
Do you criticize yourself and others based on rules imposed by an authority outside you?
Trust your own authority. Acknowledge your impulses, needs, and desires. Make thoughtful, kind decisions based on that knowledge and authority.
Want to strengthen your authority? Give me a call. We'll talk.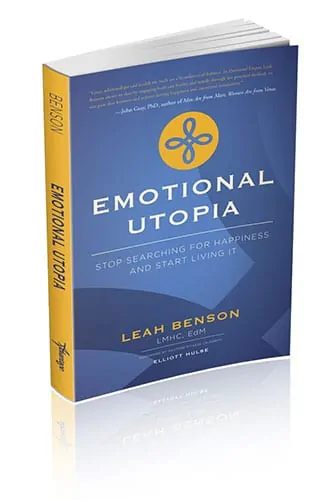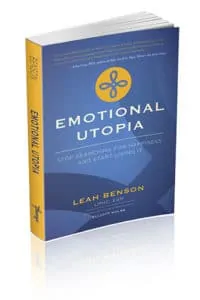 Contact me now to set up your free 15-minute phone consultation.