Marriage Counseling in Tampa
With divorce rates skyrocketing and unhappy marriages appearing around every corner, it is more important than ever to be proactive about keeping your relationship healthy. Although many couples tend to avoid marriage counseling because they don't want to admit to any problems, marriage counseling can be an invaluable tool in your marriage. In the long run, seeking help from a psychotherapy counselor could save your marriage.
THE BENEFITS OF COUPLES THERAPY
Marriage relationships can take couples on a roller coaster of emotions that often cause enormous suffering for both partners. Whether one partner gives up and leaves or decides to stay even though they are miserable, it can be challenging to overcome the wide variety of issues that can be caused by marriage.
Even though the majority of couples face major problems throughout their marriage, only 5% of couples in the middle of divorce actually seek marriage counseling. In many of these cases, marriage counseling could have helped the couples work through their differences in order to heal their relationship.
Even if you aren't getting a divorce, marriage counseling can help you and your spouse to deal with your most overwhelming problems. When challenges arise, don't let them grow into an insurmountable difficulty. The earlier you ask for professional help, the more likely it will be that you can hang on to your relationship.
Although attempting to avoid divorce is clearly the most obvious benefit of marriage counseling, there are many other ways that marriage counseling can improve your relationship:
Better conflict resolution skills.
The ability to identify unresolved problems.
A deeper understanding of the needs and desires of your spouse.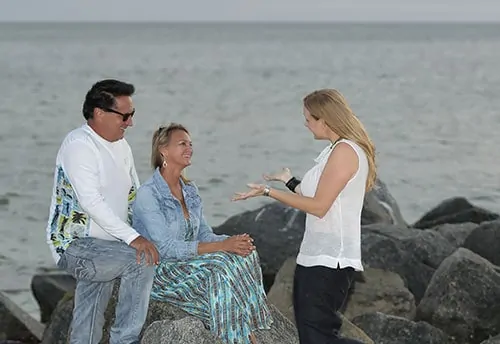 When you choose to be proactive about your relationship and seek marriage counseling, your first visit with your counselor may seem intimidating. However, remember that your counselor is trained to help you, so it's important to be open and honest with him or her.
With the assistance of a licensed mental health counselor like Leah Benson, you and your spouse will begin to learn practical skills to help you work through your issues. For instance, you may be introduced to new approaches for handling conflict so that you know how to deal with your disagreements without fighting pointlessly. Share candidly about the challenges that you are facing in your marriage so that your psychotherapist is able to offer you useful tools for your marriage.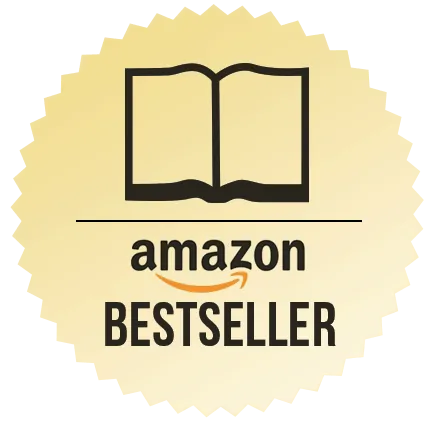 Want a copy of Leah Benson's new book, Emotional Utopia?