Mind tricks and rationalizations.
It helps to know that on your way to achieving happiness, you will be your own worst enemy. We all play mind tricks on ourselves, and many of our "problems" are symptoms of those tricky patterns of thought.
You talk yourself out of feelings you have—or do not want to have—because they might hurt someone else's feelings. You rationalize. When you are angry with someone you like, you may tell yourself, I don't need to be angry about this. Things happen.
Talking yourself out of feelings does not lead to feeling better. It leads to feeling stuck or feeling nothing at all.
Don't get in your own way.
Learn how to recognize your feelings and find ways to let them out "appropriately," so you can be happy.
Want to know how? Call me. We'll talk. And I'll teach you how.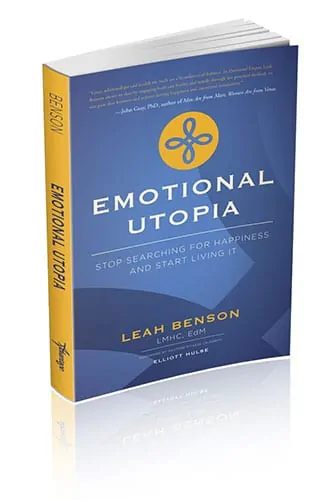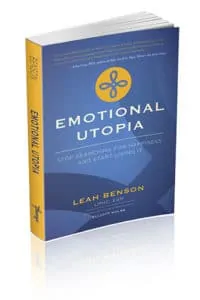 Contact me now to set up your free 15-minute phone consultation.