Thinking vs feeling. What is the difference?
They are as different as apples and oranges. Thinking and feeling are 2 very particular things.
Thinking cannot solve your emotional problems.
It can help you sort things out.
But in order to really change, you must feel things in a new way.
You need new emotional experiences.
"What you feel, you can heal."
Ready to move ahead?
We'll talk.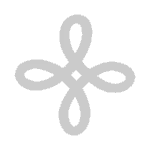 Contact me now to set up your free 15-minute phone consultation.