"I imagine one of the reasons people cling to their hates so stubbornly is because they sense, once hate is gone, they will be forced to deal with pain." James Baldwin
It's no secret that strong feelings reveal the vulnerabilities of those who express them. You can see the softness of someone who cries. And you know that someone who laughs can easily be attacked since they have their guard down.
You Cling to Hate to Avoid your Pain
Funny thing about anger and hatred, though. They only look tough. As humans, we strike out in hatred toward others only when we have been deeply hurt ourselves.
So, when you show your hate, you belie tremendous pain you have experienced in your life. And it is revealed, even as you stand righteously indignant.
Harboring hate provides a shield, protecting you from feeling your vulnerabilities. But it also keeps you from enjoying life. Because when you avoid experiencing your pain, you cannot experience all the pleasure life has to offer.
Ready to experience all the pleasure life has to offer? Give me a call. We'll talk.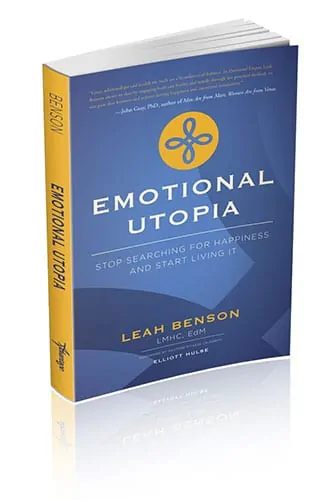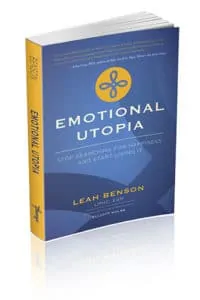 Contact me now to set up your free 15-minute phone consultation.