There are so many secrets of a happy life, but unlike many of them, this one is easy. I mean, after all, who doesn't love a treat?
So many of the secrets of a happy life require work. But not this one. It's as easy as a bowl of ice cream, an afternoon of video gaming, a retail therapy shopping trip, or a mani/pedi.
We love the feeling of something new.
Here's why new things feel so good. Getting them triggers dopamine in your brain, which makes you anticipate a reward, which makes you feel good.
That's partly why planning a vacation feels so good. The trip is a novelty. In response, your brain releases dopamine. You expect a reward so you go exploring the possibilities of what the trip will bring you. Ahh, what a feeling!
In fact, research has shown that planning a vacation is often actually more rewarding than the vacation itself. That's because the dopamine hit comes as you have the idea and go exploring for the reward, which happens as you plan.
Even if it's not a big treat like a vacation, getting a small treat will give you the same dose of dopamine. So go for it. Get yourself that lotto ticket, try out that new flavor of protein shake, or get a new scent of air freshener for your car. Whatever tickles your fancy.
We love to feel like we've been a little bit bad.
Part of being happy is being able to feel. Literally, feel. The problem is when everything is routine it's hard to feel anything sometimes.
Being just a little bit bad can help you beat that feeling and give you a lift. That's because when you are doing the right thing all the time, you lose your sense of autonomy. You lose the feeling of being your own boss and giving the finger to all the "shoulds" in life.
So little transgressions are great. They can help you feel more like the master of your own universe, even if you're not. So long as you're not jeopardizing your safety or legal status, go ahead, break some rules.
Treat yourself.
Want to explore ways you can give yourself small treats?
Give me a call. We'll talk.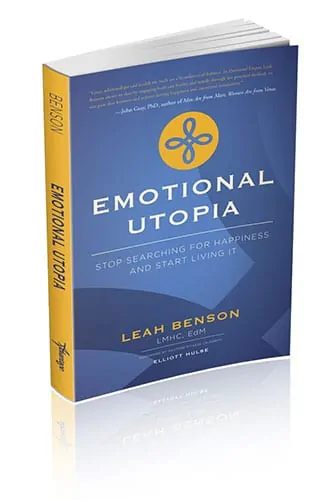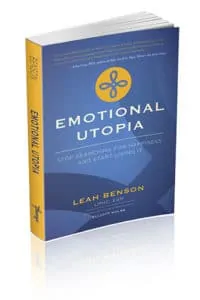 Contact me now to set up your free 15-minute phone consultation.