Flying off the handle for no good reason?
Losing your grip?
You've got a lot to lose and you know it.
Justifying your actions only works for so long. Whether you're ignoring it with alcohol, exhausting yourself, or engaging in risky behavior – you know you're stuck.
I have a system to get you back on track.
So, if you're feeling highly motivated to take control of your life again…
Contact me. We'll talk. Let's get you back to feeling human again.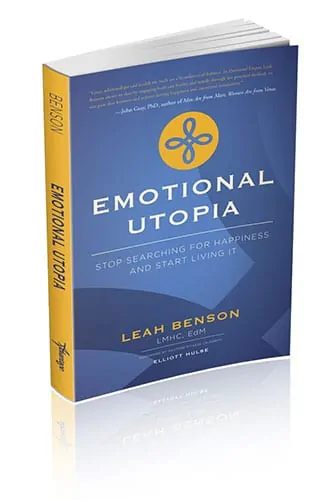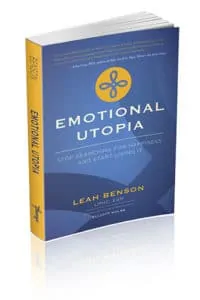 Contact me now for your free 15-minute phone consultation.