Download Introduction to Emotional Utopia Book
STOP SEARCHING FOR HAPPINESS AND START LIVING IT
DOWNLOAD YOUR FREE COPY OF THE INTRODUCTION
Guiding Highly Motivated Individuals, Couples, and Groups to Peak Emotional Success
No matter what emotional success means to you – feeling happier more often, gaining greater peace of mind, having better relationships, saving your marriage, getting control of your emotions, overcoming an obstacle, or improving your self-confidence – you've come to the right place. Leah Benson will take you through her innovative, effective, and proven method to the results you're looking for.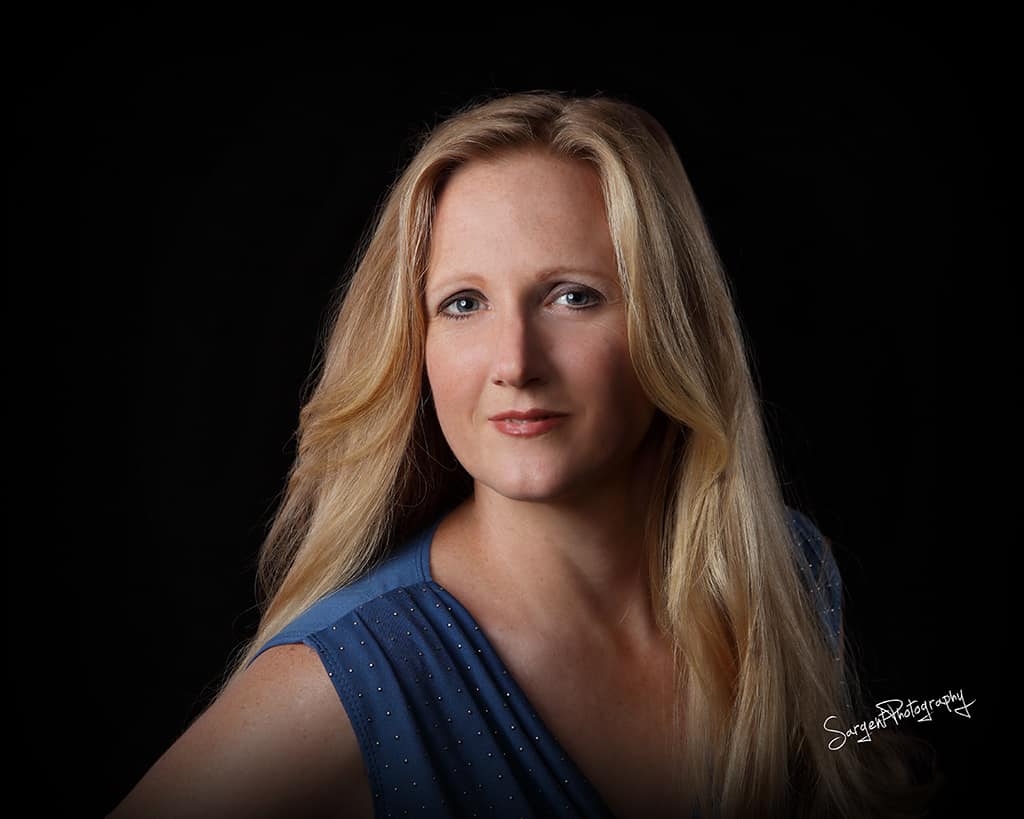 TAMPA'S #1 EMOTIONAL SUCCESS GUIDE, LEAH BENSON
Leah Benson, LMHC is a state licensed and nationally certified psychotherapist.
EMOTIONAL UTOPIA RESOURCE NOTES
Access notes and resources referenced from your audio version.