Learn how to be authentically you
You are in therapy to uncover things about yourself that you do not already know. You are not there to confirm things you already know. A therapist patiently waits and watches as you slowly reveal and get to know your true self. They help you practice kindness to the parts of you that you currently reject. Through this experience, you become conscious of the totality of who you are (the good, the bad, and the ugly) and you can live your life from that authentic place.
Want to become more authentically you? Give me a call. We'll talk.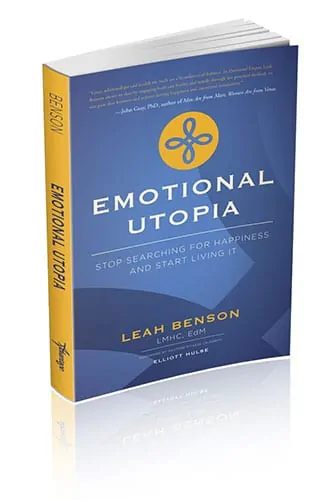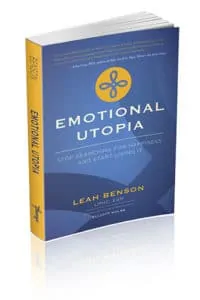 Contact me now to set up your free 15-minute phone consultation.