Your mind and body are not separate.
Your body charges up with emotion and your mind registers this information; butterflies in your stomach, face flushing, gut feelings, etc.
The basis and goal of bioenergetic therapy is to consciously integrate your mind and the feelings in your body. This allows you to understand yourself better. And to become more aware of the feelings in your body that you're not conscious of. Doing so, gives you greater control of your behavior. You will have choices about how you want to act. And you'll have control instead of going off half cocked and wondering why you did so, for example.
Want to know more about being in the driver's seat of all your actions?
Give me a call. We'll talk.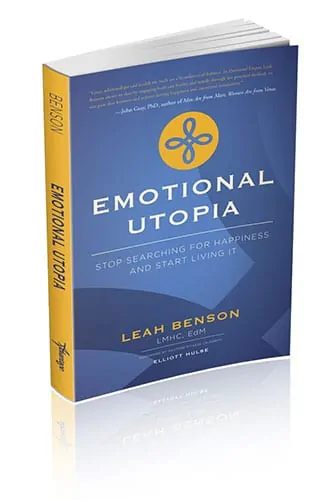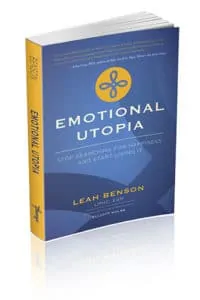 Contact me now to set up your free 15-minute phone consultation.