Achieve comfort and safety by using your body to regulate your energy.
Research is bearing out the reality that the use of talk therapy alone as a method of facilitating lasting change has limitations for some people. For these individuals, body psychotherapy is the key. Learning to regulate your body's energy starts with Bioenergetic Analysis, which is a body psychotherapy practice developed in the 1950s. It is the parent of nearly every other body psychotherapy method in use today.
To learn more about achieving comfort and safety through Bioenergetic Analysis, give me a call.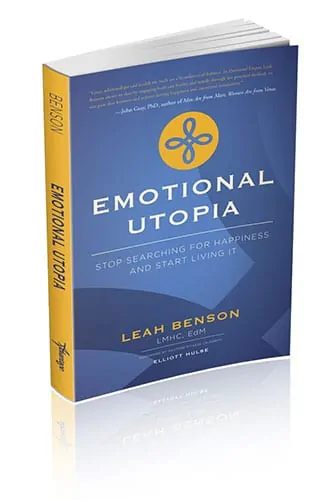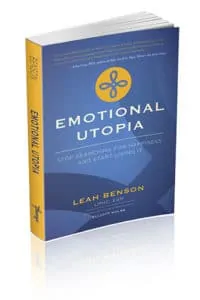 Contact me now for your free 15-minute phone consultation.