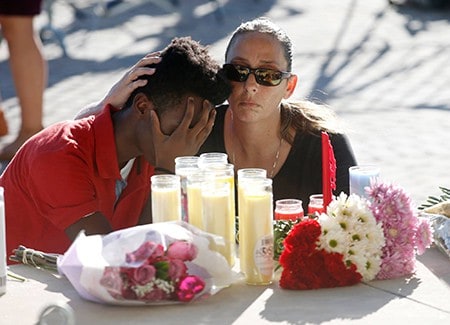 I'm not against kindness. But here's the problem with #WalkUpNotOut. The kid who's going to eventually kill a bunch of people is the kind of …
With all the speculation out there right now about "mental health" and its relationship to mass shootings, I decided to answer the question, how can …
Yes, children are annoying. They whine, they cry, they break stuff, they hassle you. You can't get rid of them. They treat you like you're their slave and they don't appreciate anything you do.
Guiding Highly Motivated Individuals, Couples, and Groups to Peak Emotional Success
No matter what emotional success means to you – feeling happier more often, gaining greater peace of mind, having better relationships, saving your marriage, getting control of your emotions, overcoming an obstacle, or improving your self-confidence – you've come to the right place. Leah Benson will take you through her innovative, effective, and proven method to the results you're looking for.
Get your anger under control today with an experienced anger management counselor.